Search Results
Our innovative medicines are used by millions of patients worldwide. We need great people who share our passion for science and can help us in our mission to turn ideas into life-changing medicines that improve patients' lives and benefit society. Our operations in the Philippines are mainly focused on sales and marketing and are based in Taguig City.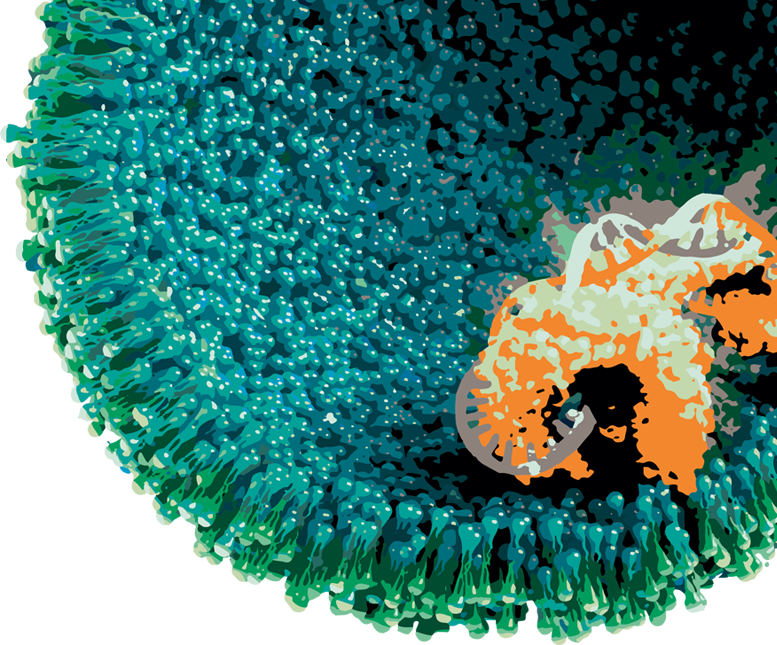 Rechercher des emplois en utilisant vos compétences à partir de LinkedIn
Offres d'emploi - Philippines
Veuillez saisir une nouvelle recherche ou élargir vos critères.
Retour à nos domaines professionnels
Inscrivez-vous pour recevoir des alertes
Si vous souhaitez vous inscrire à des alertes de courrier électronique pour des rôles futurs avec AstraZeneca ou MedImmune, vous pouvez le faire en utilisant le formulaire ci-dessous. Nous n'utiliserons que les informations que vous fournissez ci-dessous pour vous informer des offres d'emploi qui correspondent à vos critères de recherche si elles sont disponibles. Les informations que vous fournissez sur cette page ne seront pas utilisées pour envoyer des communications non sollicitées et ne seront pas vendues à un tiers.
Vous pouvez sélectionner autant de catégories et d'emplacements que vous le souhaitez.
Rechercher des emplois en utilisant vos compétences à partir de LinkedIn